Sustainable actions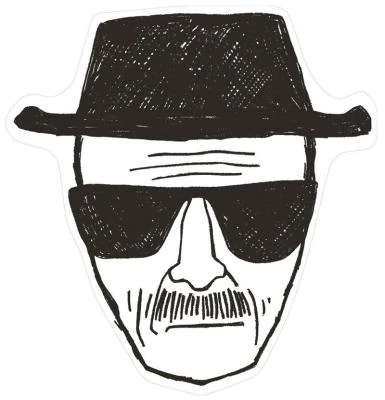 Collectibles
CRTS created a collectible
HEISEMBERG
4 months ago
"I prefer to see it as the study of change"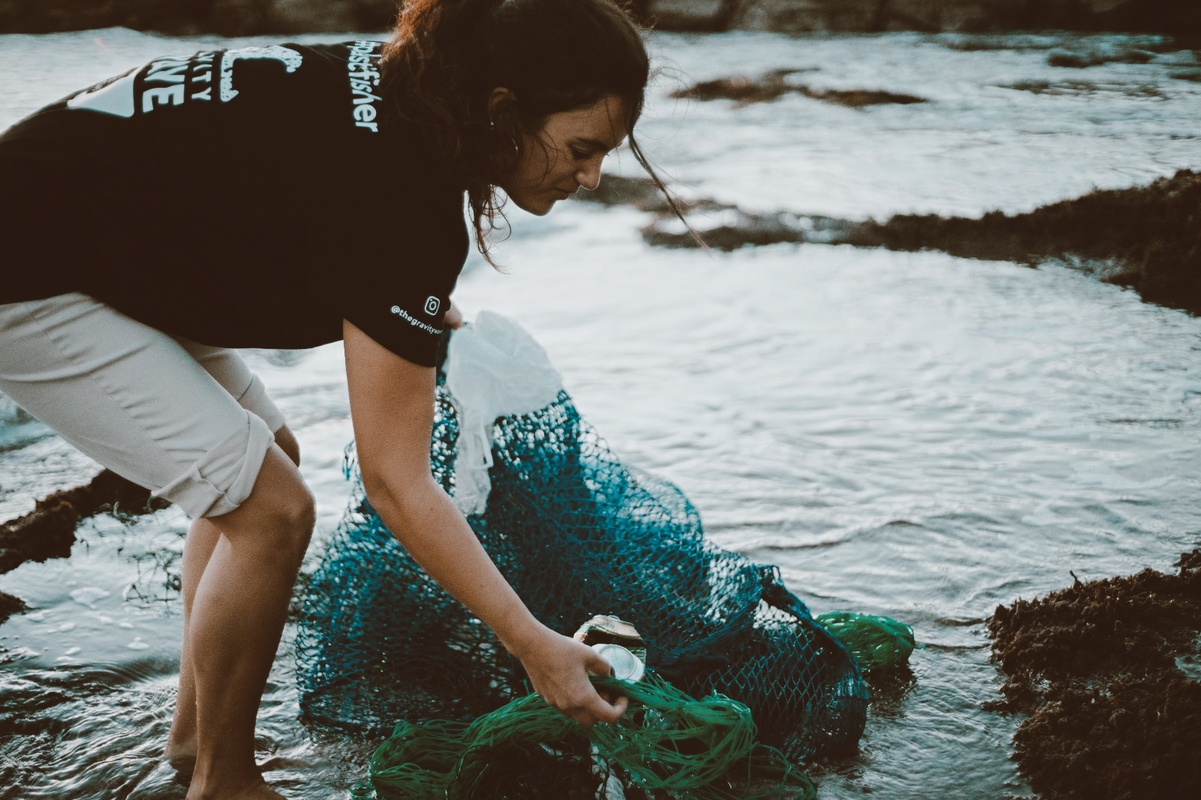 Recovery project
CRTS supported a recovery project
Gravity Wave Plastic Recovery Guarantee 1
4 months ago
Gravity Wave collects plastic and discarded fishing nets from the Mediterranean Sea and its coasts. After, we process, recycle and transform it into valuable products 100% sea connected.
Join the wave for a #PLASTICFREEOCEANS
Recovery project supported
As soon as the owner engages in sustainability activities, watch their positive impact come to life on this dynamic Activity Wall.
Types of plastics supported